Arvin CUPPS & CUTE
CUPPS and CUTE platform by Arvin Arvand Tav, compliant with IATA CUPPS 1.03
Arvin CUPPS is an Iranian airport-shared equipment management software in Iran's airports. It's installed at IKA on Check-In counters and Boarding gates and now it serves some airlines, passengers, and airports.
It is designed and manufactured by Arvin Arvand Tav Knowledge-Based Company with more than 11 years of experience in airport software and hardware. it has shown the ability to provide services to domestic and foreign airlines with good performance and feedback.
Arvin CUPPS is built according to the IATA CUPPS standard recommendation. All airlines' DCS implemented with CUPPS 1.03 can run on Arvin CUPPS without any changes in their DCS. Also Airlines' DCS without IATA CUPPS recommendations are able to use Arvin CUTE to match their software with Arvin CUPPS and use Arvin CUPPS services after testing their DCS in Arvin Lab.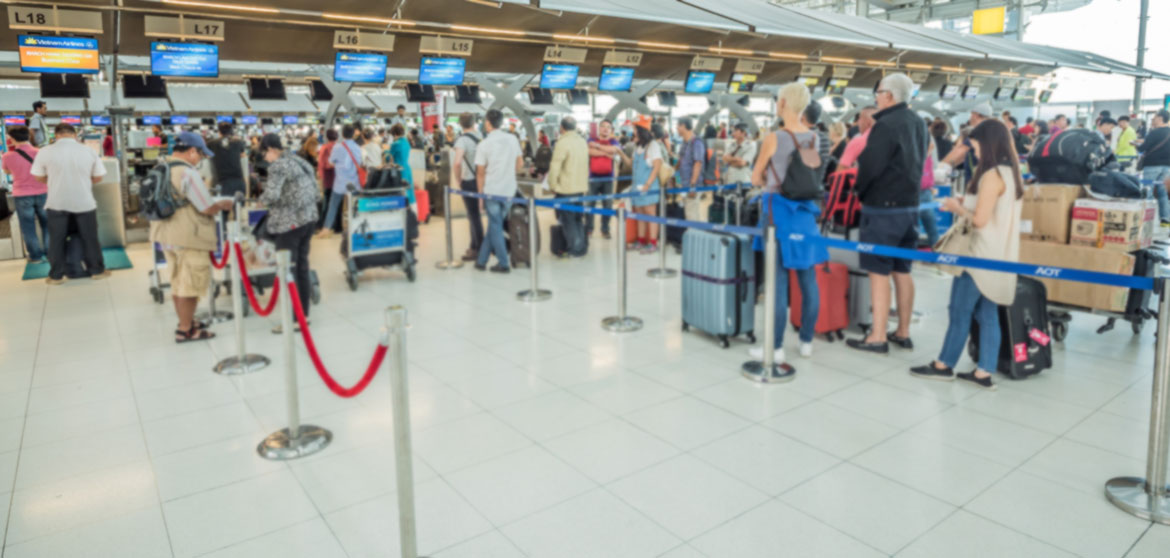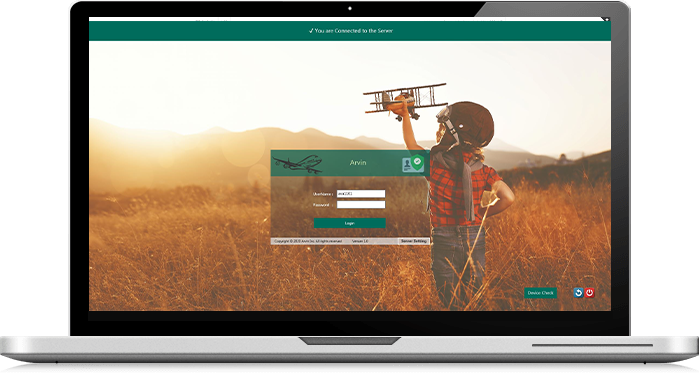 Arvin CUPPS & CUTE according to IATA 1.03
Our Customers
More than 15 Airlines & DCS providers are working with Arvin CUPPS
Advantages of CUPPS
CUPPS reduces the cost of airlines and airports and simplifies the purchase, installation, support, and ongoing maintenance of the passenger processing system.
Using CUPPS, it provides support and maintenance of airport equipment, from desks to gates in 24 hours around the clock.
In airport admissions, We found that using the CUPPS was optimal for them and created more flexibility, which shortened the passenger admission process, creating a higher level of quality and makes satisfaction among them.
CUPPS also provides flexibility for operators and creates development opportunities and it will avoid progressive investment costs.
One of the factors preventing the CUPPS start-up is an affiliation of stakeholders at the airport Because the reorganization of assets is done only with the consent of the majority of shareholders.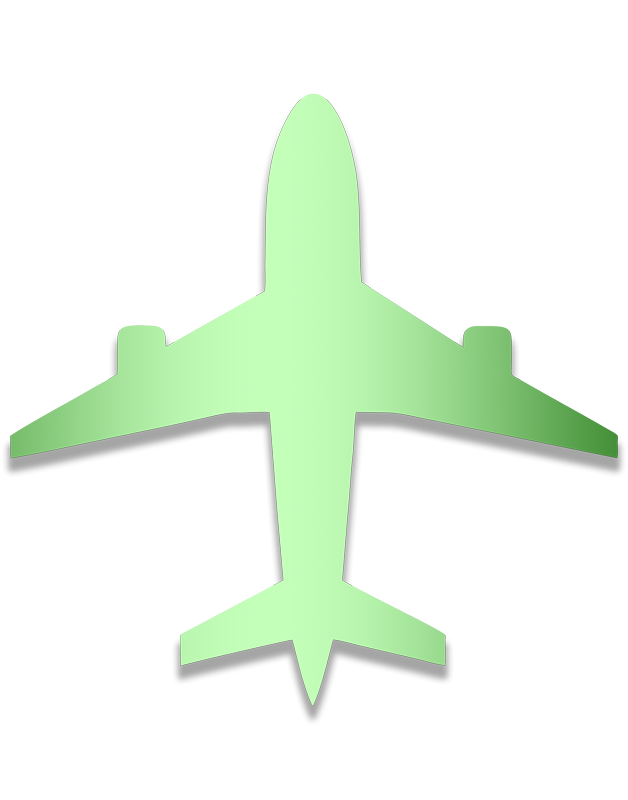 About Arvin CUPPS
Design and construction of Arvin CUPSS have been done by experienced Employees with a decade of presence and providing services to Iranian and foreign airlines at  IKA and Mehrabad, Mashhad, Shiraz, Isfahan, Assaluyeh, Bandar Abbas, Lar, Hamedan, Payam Alborz, Ahvaz airports.
Airports obstacles
Allocate a separate subscription space for airlines due to the variety of the DCS
Variety of passenger reception systems and DCS choices for the airline
Lack of shared facilities in ICT infrastructure and hardware equipment
Lack of up-to-time statistics for airport management and security to develop and provide services.
Problems with integrated support for airport passenger reception systems (card printing printers and load tags, computers, and communication links)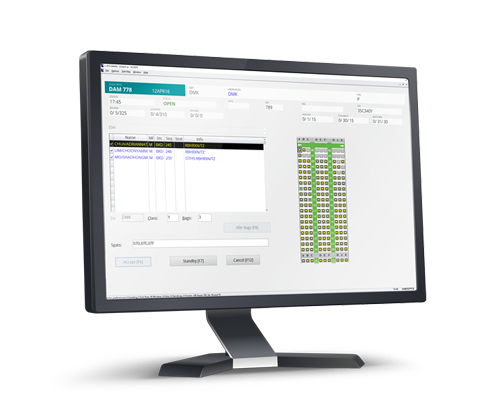 DCS service stakeholders include the following:
Airport that offers internet networking

Airlines

Gate Control Managers
Latest Events
You can refer to this section for the latest news and events about Arvin CUPPS software and also to find the required training.
Flydubai airline DCS under the brand name Sprint DCS was launched at the airport on October 22, 2021. This airline has performed 150 Live ...
Contact Arvin
You can contact us in case of any problems or questions about Arvin CUPPS software via the form below:
Follow Arvin's company on social media